How to remove your name in the top right corner in Chrome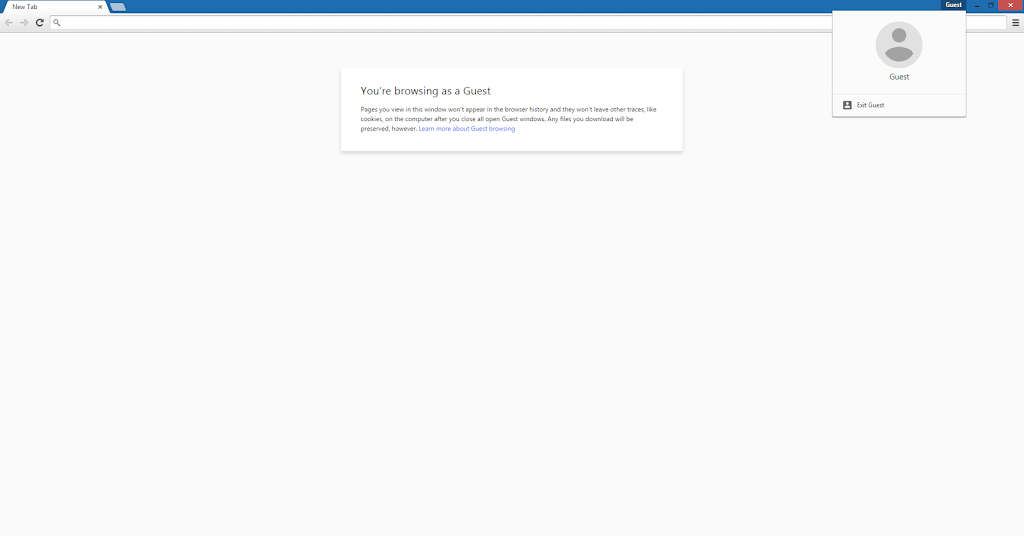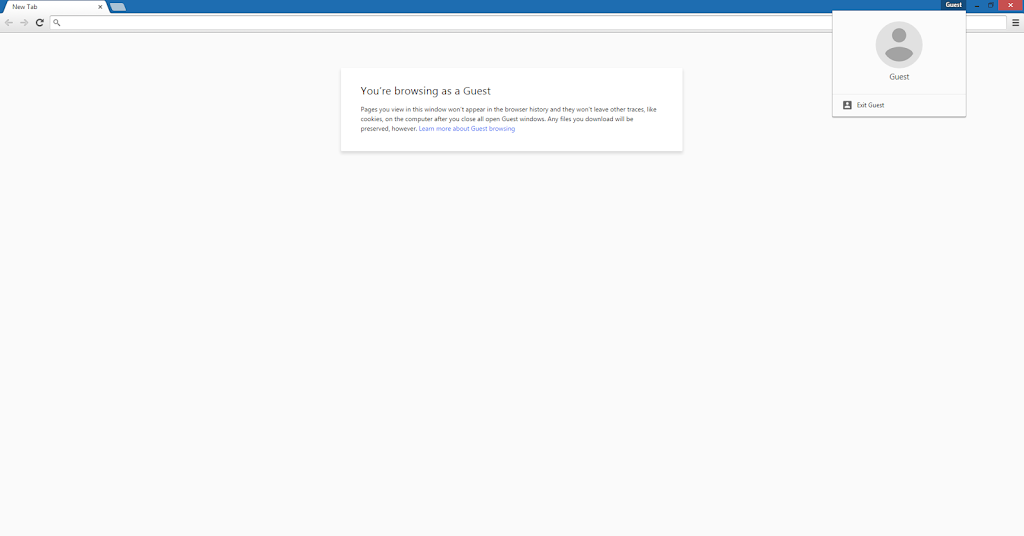 You may have recently noticed that Chrome now displays your name in the top right corner near the
minus, maximize, and close buttons. The new update has brought forth account switching. The point of this is to let multiple people use the same computer and use Chrome with their own personal settings by simple switching to their account. Customizable things such as themes and extensions are now custom set for each user, i.e. Person 1 may have a green theme while Person 2 may have a blue theme.
Despite these new features, the update makes it so your name is always shown on the top right of the window which can not only be annoying, but also privacy-intruding. You may not want your name displayed at all times, whether it's because you're using your laptop at school or a coffee shop or you've signed in to Chrome on a public computer.
Luckily, there's a way to remove your name from showing up in the top right corner and it doesn't require technical knowledge.
Removing the Chrome avatar menu
Open a new tab
Copy and paste chrome://flags/#enable-new-avatar-menu into the address bar and press Enter
You should see an option highlighted yellow with the text Enable the new avatar menu Mac, Windows, Linux Enables the new avatar menu. When combined with new-profile-management, it simply shows the new profile management avatar menu. Otherwise it shows a redesigned avatar menu with the same functionality as the old one, plus a tutorial card at the top prompting the user to try out the new profile management UI. #enable-new-avatar-menu
Click on the combo drop-down box and select Disabled
Restart Chrome and the name box should now be gone