How to fix Twitch.tv not loading for Bell users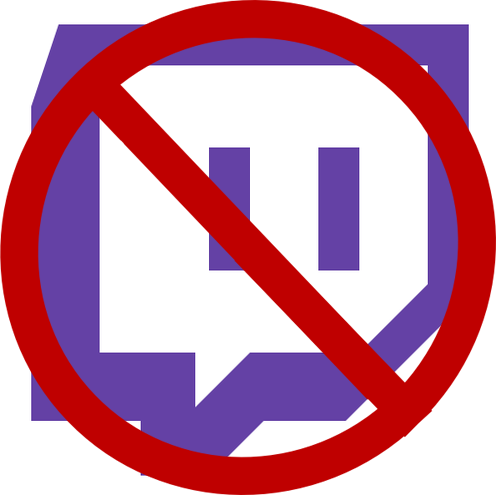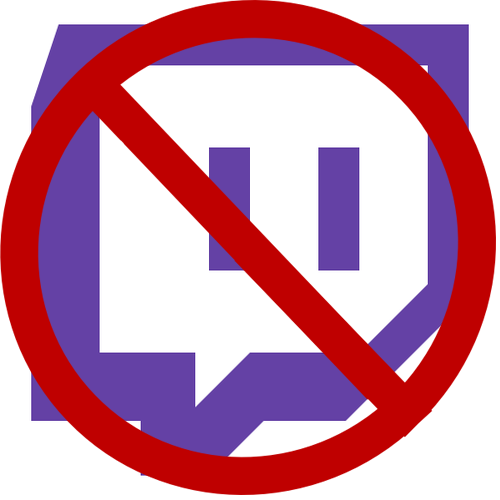 If you try to load Twitch.tv and it fails to load or only partially loads with broken images and CSS
then your ISP may be to blame. For me, I use Bell Internet and a lot of people are reporting problems with Bell Internet and Twitch.tv where either Twitch.tv fails to load completely or shows a blank or white page, or it doesn't even complete the DNS lookup and your browser says that the DNS lookup failed.
This problem is common among Bell Internet users and the Bell ISP is to blame for this. The DNS lookup servers on the Bell network are blocking Twitch.tv requests most of the time. Why they do this is not known, but perhaps it's to save bandwidth as Twitch.tv consumes a lot of bandwidth.
The fix for this is easy and simple, all you have to do is switch your DNS server to Google's public DNS.
How to switch to Google's Public DNS in Windows
Click on the Start button
Search for Network and Sharing Center and open it
Click on Change adapter settings in the top left corner
Right click on your adapter and click Properties
Scroll down until you see Internet Protocol Version 4 (TCP/IPv4) and click it
Click the Properties button
At the bottom, select Use the following DNS server addresses
In the Preferred DNS server textbox type in 8.8.8.8
Click OK and click OK again
Try and load Twitch.tv and it should work now